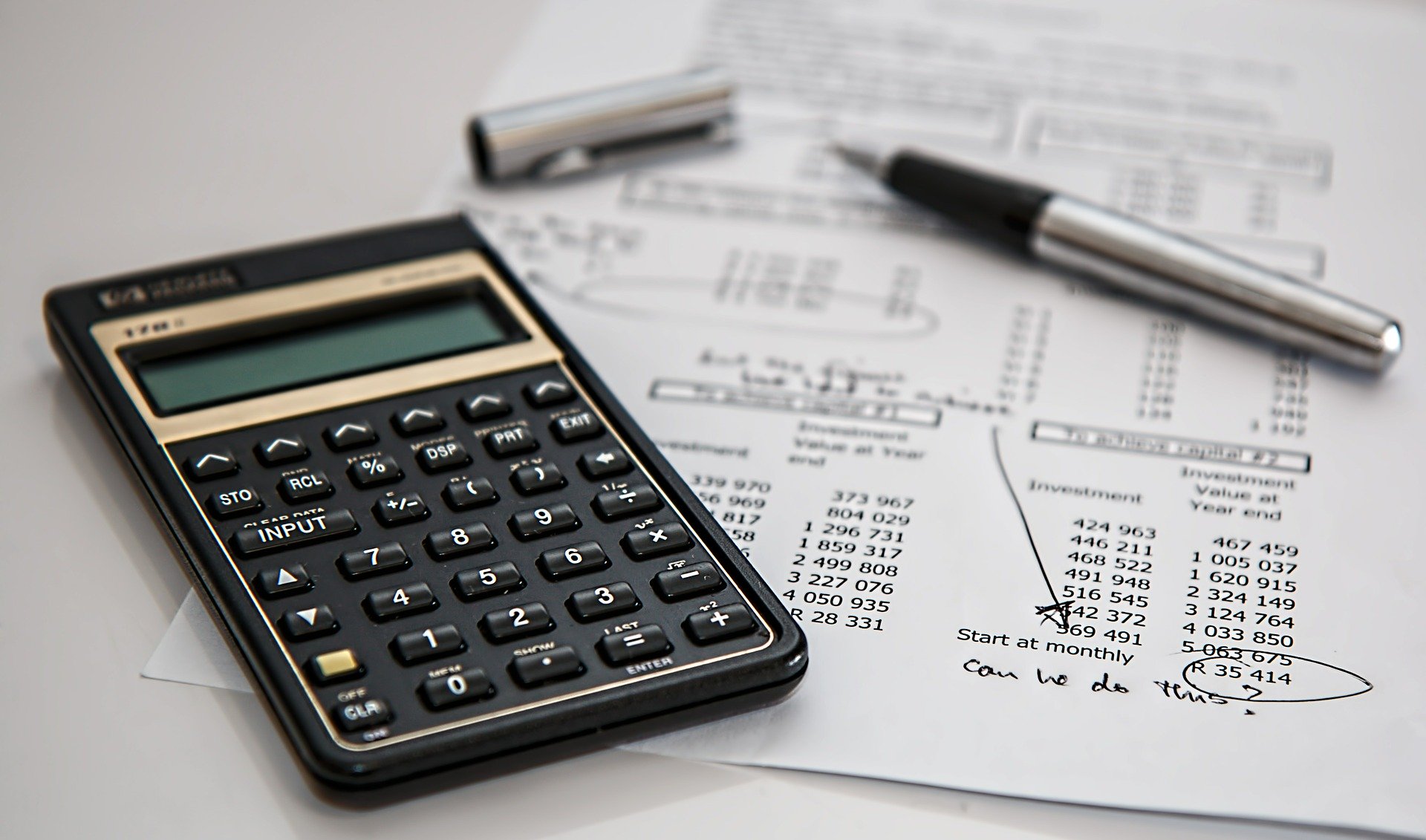 https://blackaccountant.net/wp-content/uploads/2019/06/calculator-385506_1920.jpg
Happy Summer my fellow accountants! I started this forum as a place to discuss issues that occur in the accounting industry from our point of view. We are off to a slow start because the 2019 tax season seemed to go from zero to 100 on the first of May.
I hope everyone has survived and looking forward to the summer. If you have noticed I added a blog to the site so I can share experiences that I have trying to run a practice and to jump start the dialogue between us professionals.
Once again welcome and do not hesitate to participate. There is so much information flowing about our industry that one can easily get left behind and I want to do my part to prevent that.