For those who want the best in their careers and their lives, excellence is always a worthwhile pursuit.
While a commitment to greatness can seem purely positive, too much of a good thing can create a barrier to getting things done and building effective relationships. For organizations, an overemphasis on perfection can result in paralysis and the inability to innovate.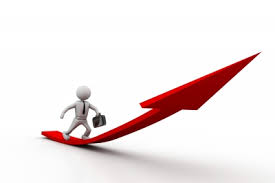 If you've mastered all the components of your role, if you want to drive growth for yourself, your team, and ultimately your firm, you will need to learn the art of delegation.
Training, mentoring, and business development should be part of your skillset.
For this year, figure out what can be delegated, outsourced and automated, so you can start the process for growth today.